The Department of Informatics and Information Technology (DIIT), College of Natural and Applied Sciences (CoNAS) at SUA celebrated the end of the 2022/2023 academic year with a delightful evening of dancing, feasting, and friendship at the SUASA Club grounds on the lovely Edward Moringe Campus.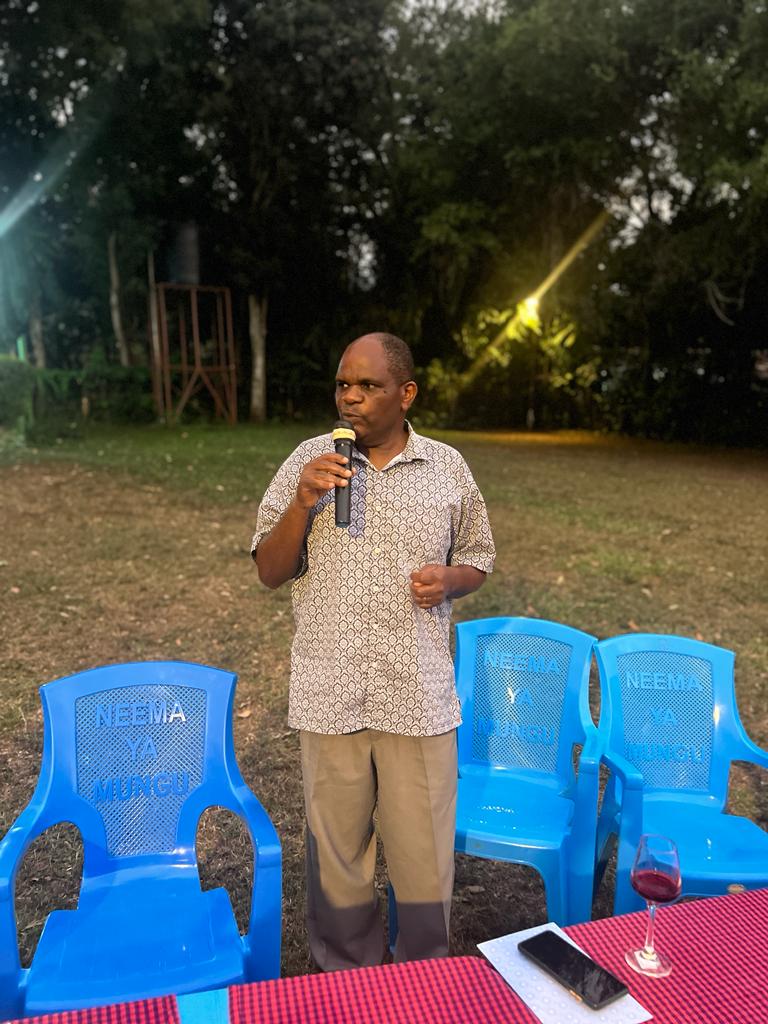 This event marked yet another significant milestone in the department's efforts to foster unity and solidarity. It was a celebration of numerous accomplishments, including the successful acquisition of over ten projects and grants by dedicated staff members during the 2022/2023 academic year. Furthermore, the department was proud to witness the successful graduation of over 300 students, the nurturing and development of several innovative projects, and the joyful addition of new members to the DIIT family through births.
These achievements provided ample cause for celebration and heartfelt thanks to the Almighty for these blessings.
The festivities also included an award ceremony, where individuals who had completed their PhDs and were returning to the department, those who had welcomed new additions to their families, and the Head of Department (HoD) were recognized for their exceptional leadership and contributions were recognized.